Authentic Italian Cuisine From An Authentic Italian Family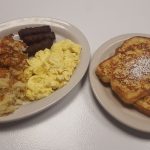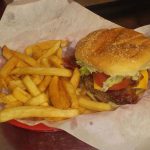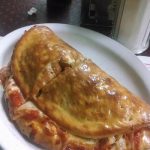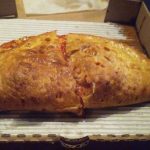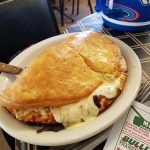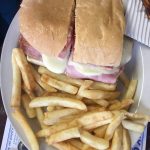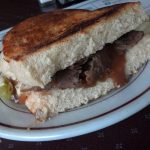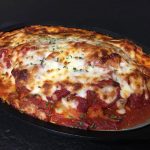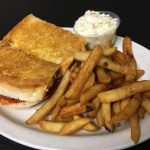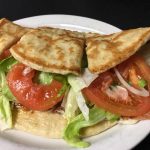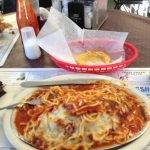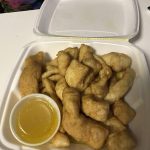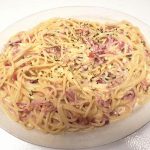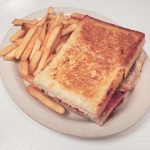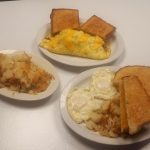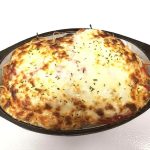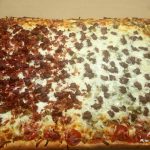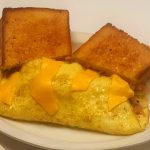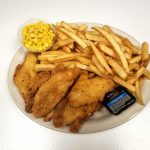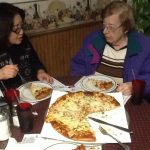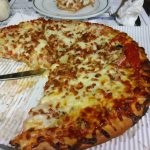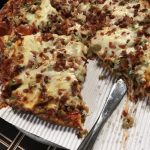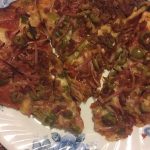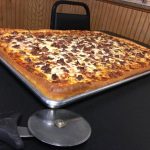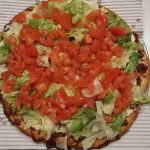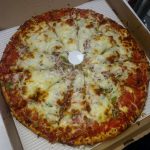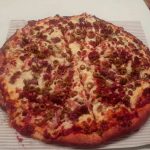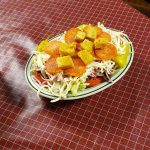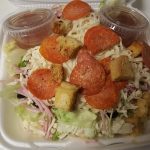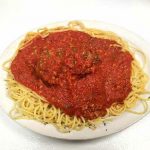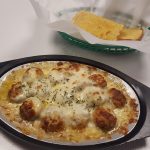 Dinners include: Salad, Bread
* May be cooked to order
(Dinners include: Potato, Salad, Bread)
Pepperoni, Sausage, Bacon, Anchovies, Mushrooms, Onions, Ham, Green Peppers, Green or Black Olives, Pineapple, Pepperoncini, or Hamburger
Roma's Pizza Crust available in Thin / Medium or Rolled Crust, Signature Garlic Butter Crust
All sandwiches available in a basket with fries &  Onion Rings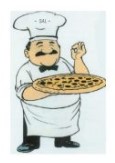 Bay City Times
Readers
Five Star favorites
2011
A Dining Experience Unlike Any Other
We are open Tuesday – Thursday from 11am-10pm, Friday – Saturday from 11am-12am, and we are closed on Sunday and Monday. We are located at 1209 Broadway St, Bay City, MI 48708. We also offer delivery service within 10 miles from our restaurant!
For more information, contact Roma's Family Restaurant today at (989) 892-2233! We are your local, family owned Italian restaurant offering you the best in Italian cuisine and an experience unlike any other.
Call us for take out or delivery orders.
I moved to Bay City from Tampa Florida in May. At the request of my boyfriend we ordered a Romas party pizza (all meat, light sauce). It was hands down, by far, the best pizza I have ever put in my mouth!! Since that first order we have ordered one party pizza a month, every month. We love our new go to pizza place and look forward to pizza party night every month 🙂 Thank you Romas for putting out such a great product!
Proudly Serving Bay City, Essexville, Linwood, Saginaw and all Surrounding Communities